Makin Memories RV Has Now Joined The Teton Advenure Rentals Family!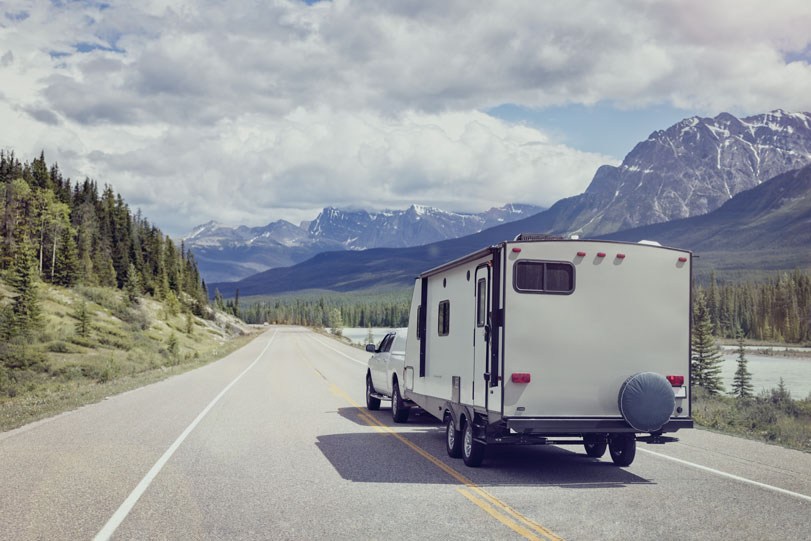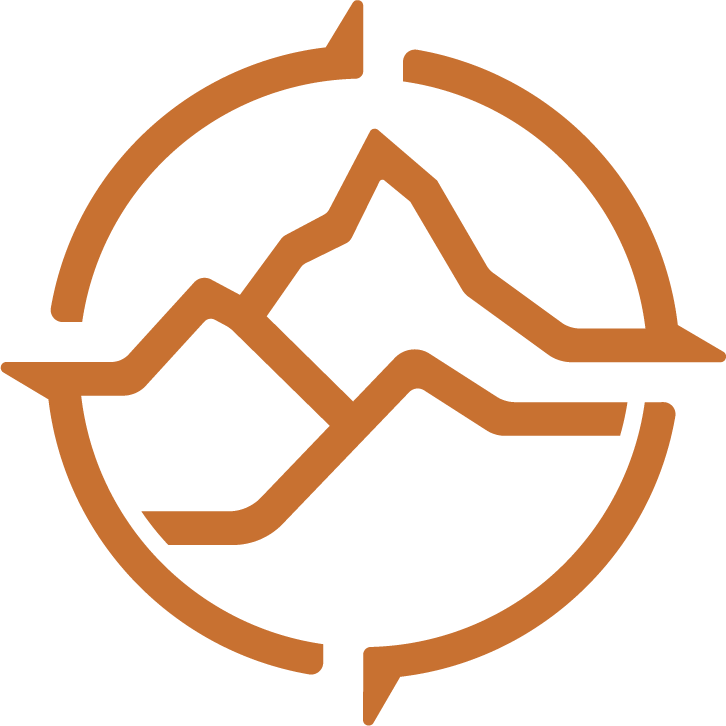 You can expect the same great service with access to additional locations and rentals. We strive to deliver outstanding customer service, offering a diverse fleet of well-maintained RVs and comprehensive amenities to ensure comfort and convenience on every adventure.
 Please click below to view our great rental options!